Landscape Design – South Eastern Suburbs Melbourne: About Us
Here at MBM Landscaping & Maintenance,
we have the know-how when it comes to commercial landscaping in Dandenong. We don't cut corners – just grass! That's why you can trust us for all tidy, wholly reliable commercial landscaping services every single time.
Corporate, Commercial, Industrial, body corporates, schools and retirement villages, we would like to hear from you! When you need someone to look after your lawns, just give our landscapers a call at MBM Landscaping & Maintenance!
Our team in Dandenong will be available when you need us to take your call. We will be able to give you a free quote on the spot for your convenience. Remember, when you deal with us you will be dealing with an experienced and professional team of landscapers who will get the very best out of your lawn.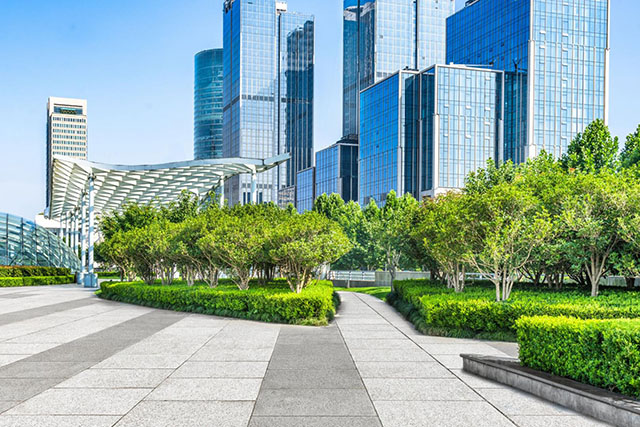 Over 20 years' experience
With over 20 years' experience in the commercial landscaping industry, MBM Landscaping & Maintenance has the expertise to assist you with all your lawn mowing and landscaping needs.
You can be guaranteed you are getting the highest quality lawn mowing services available when you deal with us. We use the best and most up to date equipment comply with all OH & S and Employment guidelines.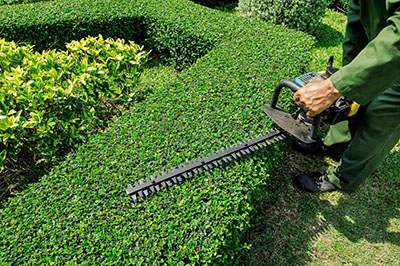 Improve your
exterior environment today!