Landscape Design – South Eastern Suburbs Melbourne: Services
MBM Landscaping & Maintenance
offer a complete range of lawn maintenance services across Melbourne. Our services include cuttings, removal, edging and fertilizing. We also offer hedging and trimming. If you want beautiful lawns, grounds, and gardens in Melbourne, we are the team you can rely on. Contact us today to learn more about our landscaping and maintenance services.
We have a strong focus on customer satisfaction and take pride in the excellent service and workmanship that we provide for the community in Melbourne. We understand what our clients want when it comes to landscaping services and will do everything we can to deliver it.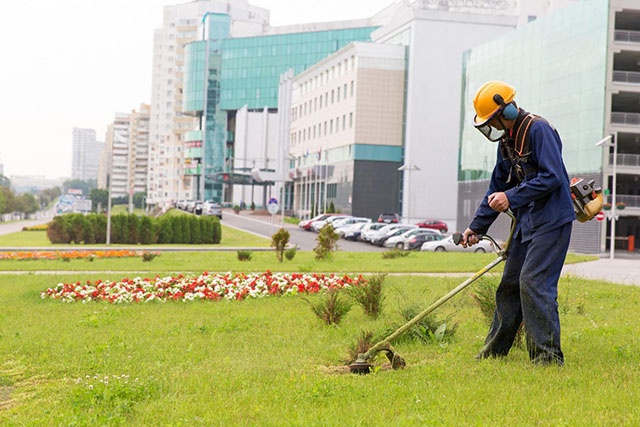 Large area mowing specialists
We specialize in large area mowing and lawn maintenance in Melbourne, so if you have a large property that is simply beyond the capabilities of a normal push mower, we are here to help. We use high-end mowing equipment that will efficiently and effectively take care of large areas of land.
Range of services
We provide a complete range of landscaping services in Melbourne including:
Lawn Mowing
Green Waste Removal
Edging
Fertilising
Garden maintenance
Hedging
Spraying
Trimming
Commercial Landscaping
Residential Landscaping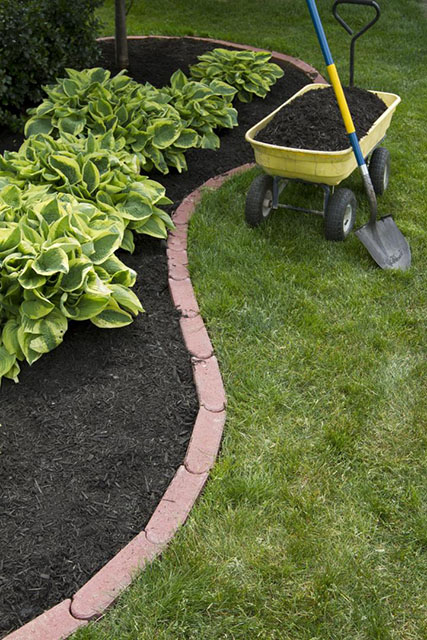 Improve your
exterior environment today!